Love My Credit Union
LMCU - Everyone is looking for ways to save money these days. And that's just what Love My Credit Union Rewards is all about - helping credit union members save money on the products and services they use every day.
Make a Loan Payment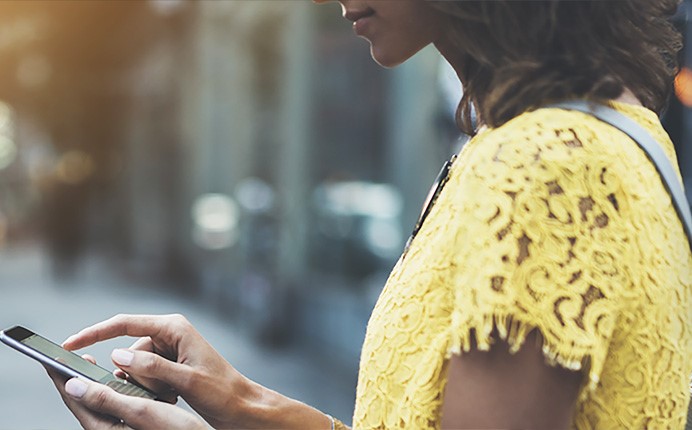 Loan Payment - Need help using our new system to make a payment? Click here to learn how to make your payment through CWAnyWhere.