Whether the unexpected happens, help is needed to get thru the holidays, or it is just time to take a breather, CW has the solution. Our personal loans can help cover sudden expenses, vacations, special purchases, and more.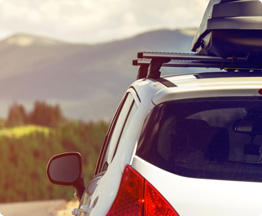 Featured Benefits of Personal Loans
Proceeds from your personal loan are available immediately and can be used for any expense.
If you are juggling multiple small balance or high interest credit cards, we can help you consolidate them into one manageable payment.
Fixed rates and terms. Your monthly payment will not fluctuate from month to month.
Affordable with payments starting as low as $50 per month.
No early payoff penalty
Signature Loans
Effective Date:

Friday, September 1, 2023
Loan Rates As Low As...
APR
11.99% APR
Go to main navigation