Community Involvement
Over the years, CommunityWide has partnered with various charitable organizations in order to give back to our community.
Habitat for Humanity of St. Joseph County
Inspired by the mission of Habitat for Humanity International, a group of local leaders formed the St. Joseph County affiliate in 1987. Since those humble beginnings, Habitat for Humanity of St. Joseph County has grown to become one of the leading affiliates in the country and has provided over 400 housing solutions for residents in 12 cities and towns in northern Indiana.
In recognition of the significant work they have done over the past 30 years, Habitat for Humanity of St. Joseph County has received Habitat Indiana's Affiliate of the Year Award, the Community Foundation of St. Joseph County's Leighton Award for Nonprofit Excellence, and Habitat for Humanity International's Affiliate of Distinction Award. This type of recognition and community support has allowed the affiliate to expand its services to include home modifications and repairs for seniors, home repairs for veterans, deconstruction and salvage services, crisis intervention housing for victims of domestic violence and a comprehensive neighborhood revitalization program.
Today, Habitat for Humanity of St. Joseph County serves over 30 families annually, mobilizes over 2,000 volunteers per year and operates four ReStores.
Habitat for Humanity of St. Joseph County
Credit Unions For Kids and Riley's Children's Hospital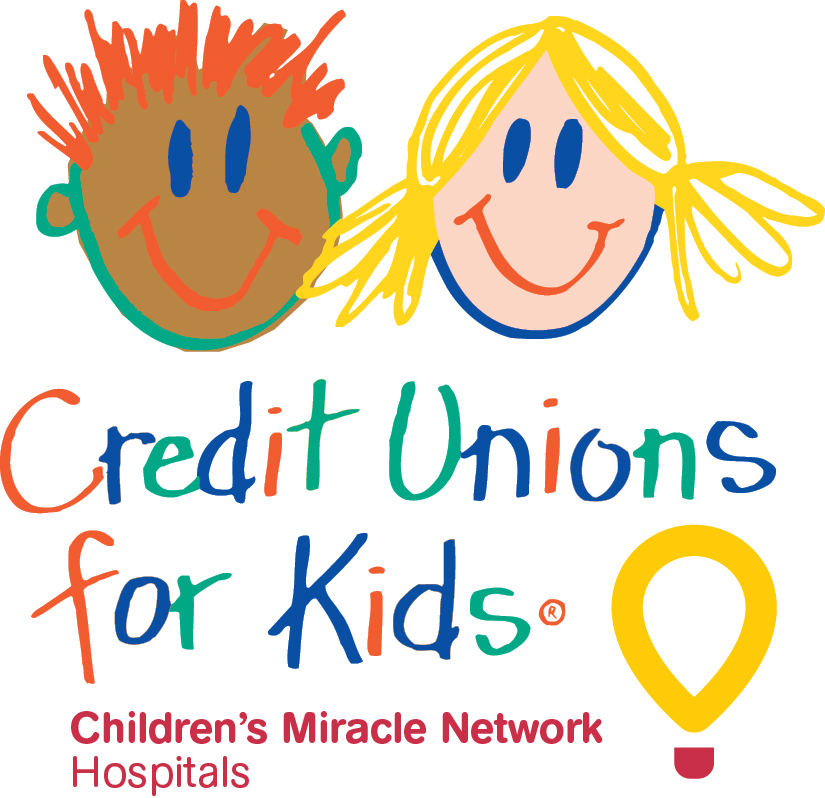 Over the past few years we have given employees the opportunity to wear blue jeans on Friday by making a $1 donation to Credit Unions for Kids. This has been a well received and fun way for our staff to give back to the community. In 2016 CW raised $4,080 as a results of the weekly blue jean donations from our staff.
"Credit Unions for kids is a nonprofit collaboration of credit unions, chapters, leagues/associations, and business partners from across the country, engage in fundraising activities to benefit 170 Children's Miracle Network Hospitals. Adopted as our movement's charity of choice, credit unions are the 3rd largest sponsor of CMN Hospitals. Since 1996 CU4Kids has raised $160 million for Children's Miracle Network Hospitals."
"One hundred percent of every dollar donated by members of the credit union movement goes back to the CMN Hospital which serves your community, your members. Each year, Children's Miracle Network Hospitals:
Provide $3.4 billion in charity care
Support cutting edge, live-saving research
Develop new, innovative technology which eases pain and lengthens lives."
Kroc Center

The generosity of our employees is making a difference at the Kroc Center as well. In 2016 our employees made a total of $5,020 in donations to this great community facility. At the Kroc center they provide a safe and reasonably priced area for exercise, gatherings, and an assortment of classes such as swimming, music, group fitness, after school classes, and more.
South Bend Salvation Army Kroc Center
Food Bank of Northern Indiana

At various employee and member events throughout the year, we encourage the donation of non-perishable food items. Our staff always delivers on this request. Over the years we have been able to drop off multiple trunk loads of donations to the Food Bank of Northern Indiana.
Go to main navigation