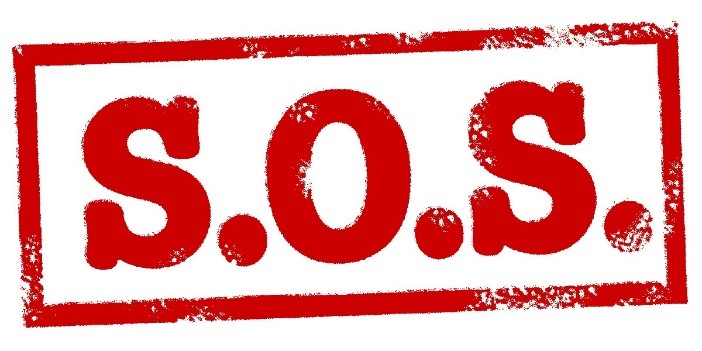 Everybody experiences rainy financial days. We understand that sometimes unexpected expenses come up. When this happens we are here for our members and offer an inexpensive service to help them get by until their next payday. So sign up for our SOS Service and keep smiling.
SOS is a safe gap that provides qualified members with up to $300 in overdraft coverage for up to 14 days before their next payroll deposit. Rather than charge exorbitant fees for this service, we assess a negative balance fee of 0.33% per day for each day the account is overdrawn. Essentially if you are overdrawn $300 for 1 day you will be charged less than $1. Compare that to fees charged by other financial institutions or payday advance companies and "Experience the Difference" at CW. You can read our full disclosure explaining SOS in its entirety here.
SOS is a privilege that should be used sparingly and only for occasional emergencies. Overuse of SOS will result in encouragement to avail yourself of financial counseling from Greenpath, which is provided free of charge to CW members. To contact GreenPath, please call 1-877-337-3399 or visit their website. To request a call from GreenPath, please submit this form.

Go to main navigation