cw SERVES OUR COMMUNITY
At CW, we don't just talk about helping the community, we actually do.
By working alongside Habitat homeowners in Mishawaka and South Bend, Indiana, in 2018, CW made a critical difference for individuals and their communities. The 2018 Habitat for Humanity's Carter Work Project saw hundreds of volunteers – including former U.S. President Jimmy Carter and former first lady Rosalynn – working side-by-side with homeowners to build, repair or improve 41 homes as part of the project.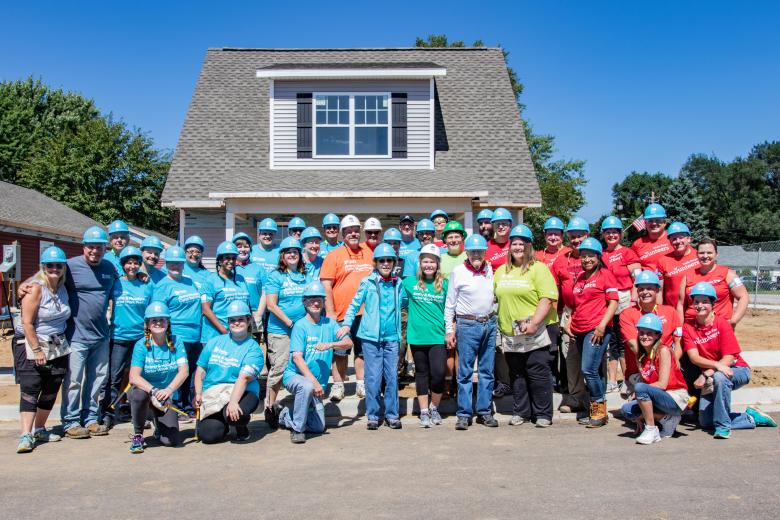 Habitat for Humanity of St. Joseph County, has a long history of creating opportunities for new and current homeowners to build a safe and decent place to call home. Since 1987, Habitat of St. Joseph County has helped more than 400 families build strength, stability and self-reliance through shelter. The local organization mobilizes volunteers and community partners to build affordable housing and promote homeownership.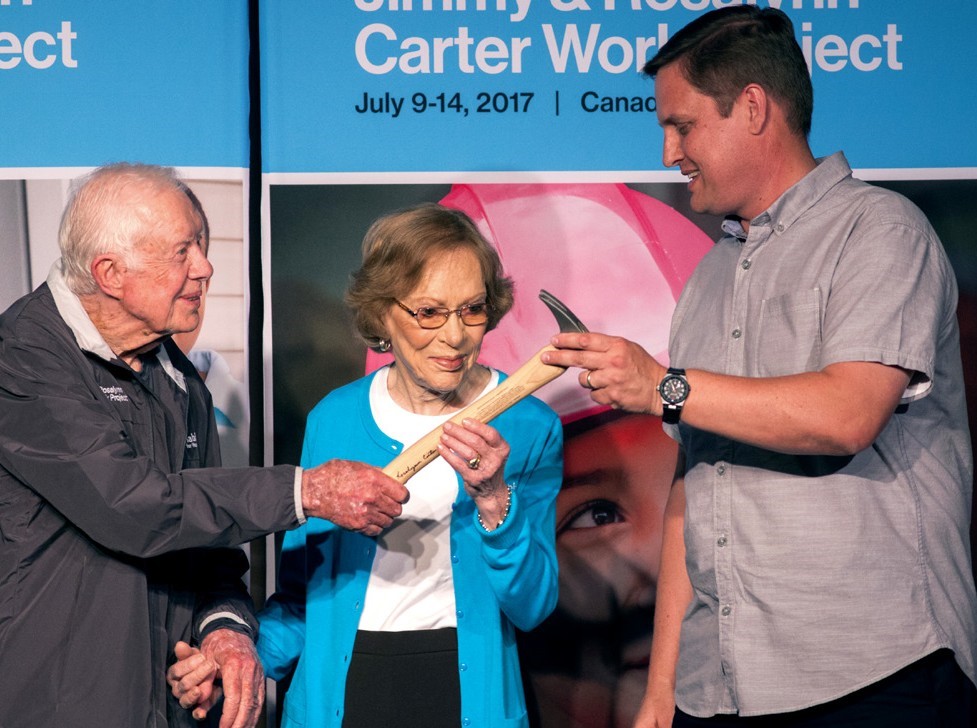 Since 1984, President and Mrs. Carter have traveled around the world with Habitat to build and improve homes. Their time and effort help to raise awareness of the critical need for affordable home ownership around the world. Inspiring millions over the last three decades, President and Mrs. Carter have worked alongside 101,276 volunteers in 14 countries to build, renovate and repair more than 4,290 homes.
Driven by the vision that everyone needs a decent place to live, Habitat for Humanity began in 1976 as a grassroots effort on a community farm in southern Georgia. The Christian housing organization has since grown to become a leading global nonprofit working in local communities across all 50 states in the U.S. and in more than 70 countries. Families and individuals in need of a hand up partner with Habitat for Humanity to build or improve a place they can call home. Habitat homeowners help build their own homes alongside volunteers and pay an affordable mortgage. Through financial support, volunteering or adding a voice to support affordable housing, everyone can help families achieve the strength, stability and self-reliance they need to build better lives for themselves.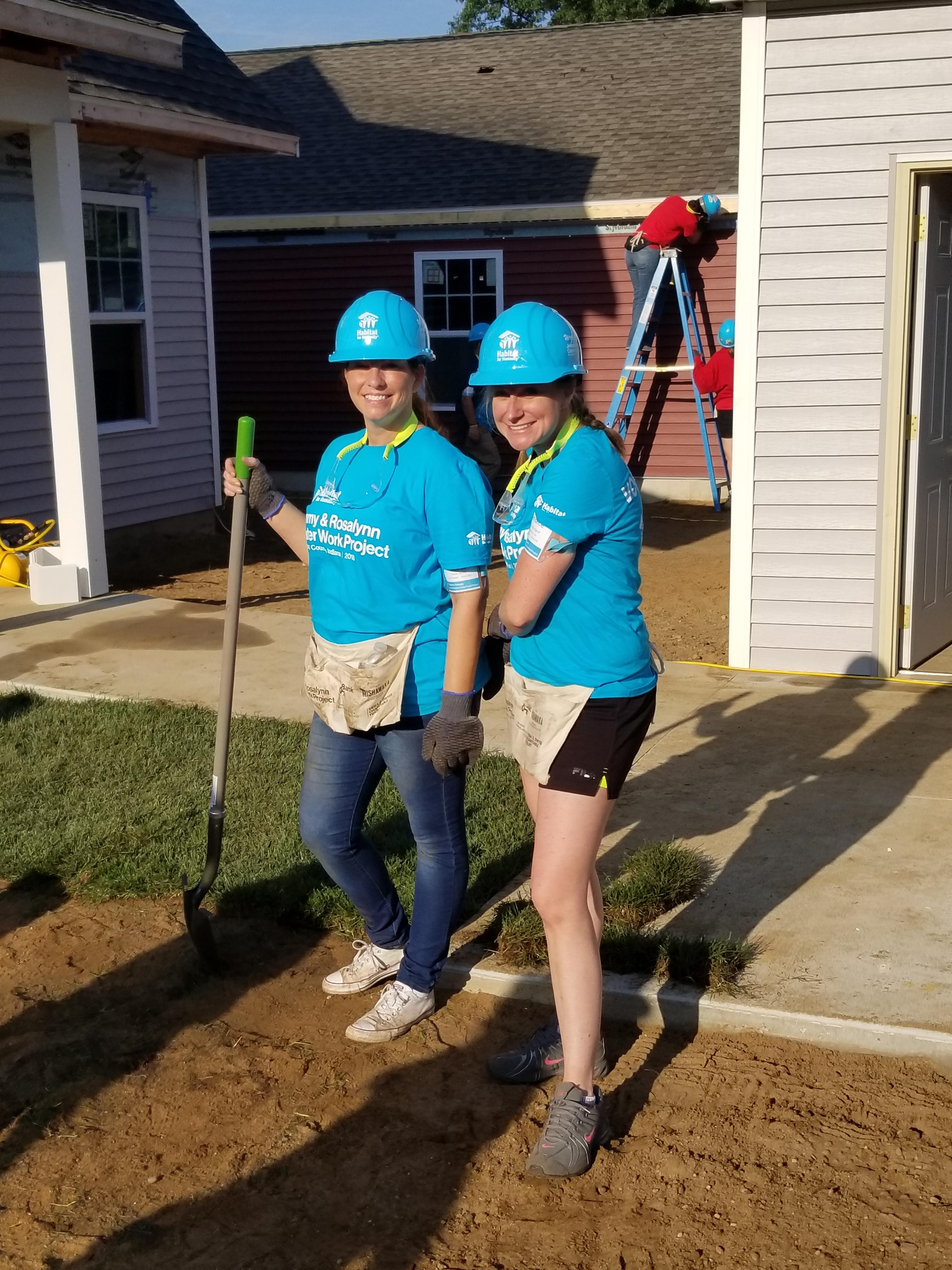 Over the course of five days, CW staff from all departments and levels worked side by side to step out of their routines and give back to the community in a new way. It was gratifying for staff members to not only build homes for the families, but to strengthen our own relationships with one another.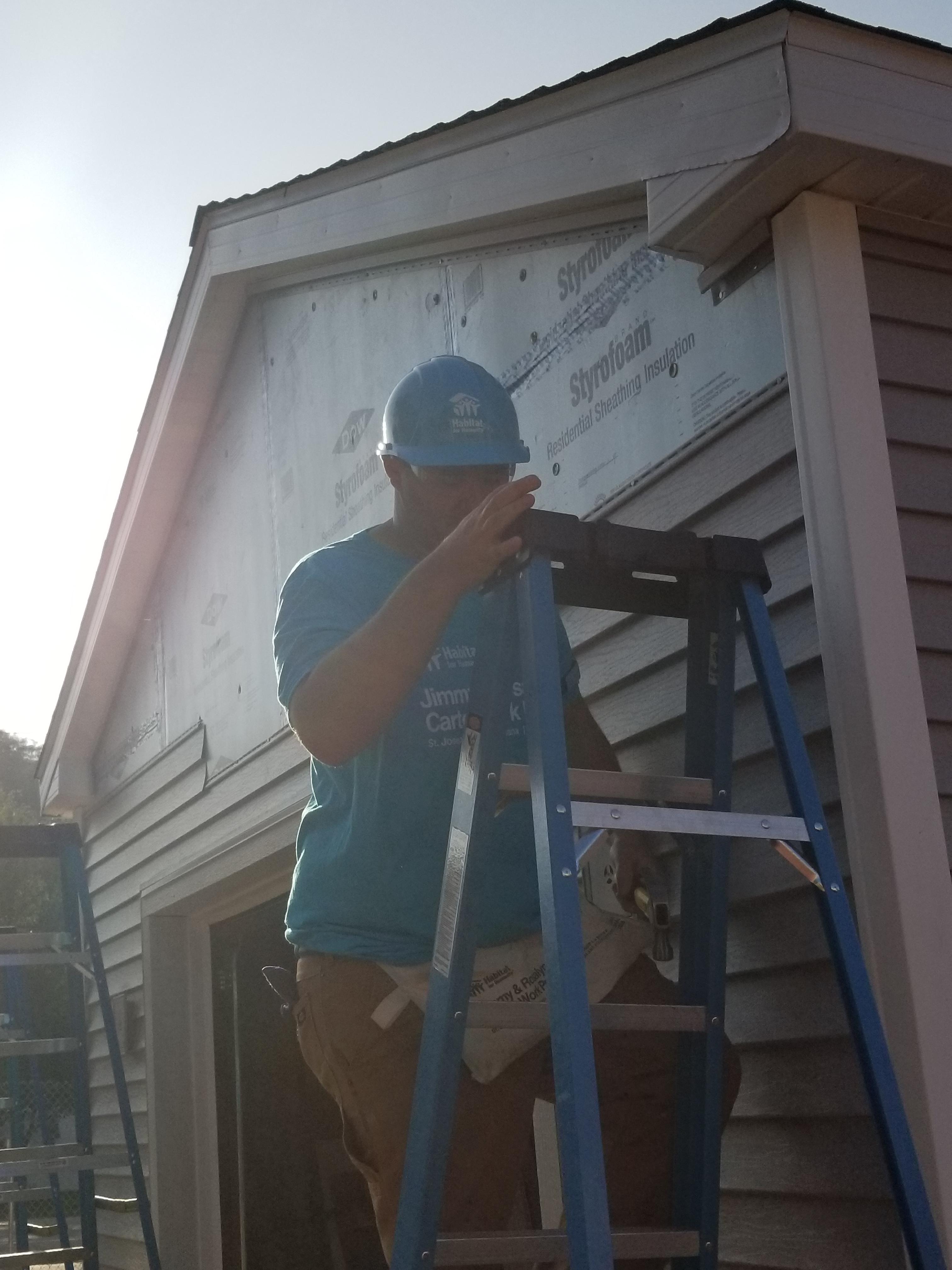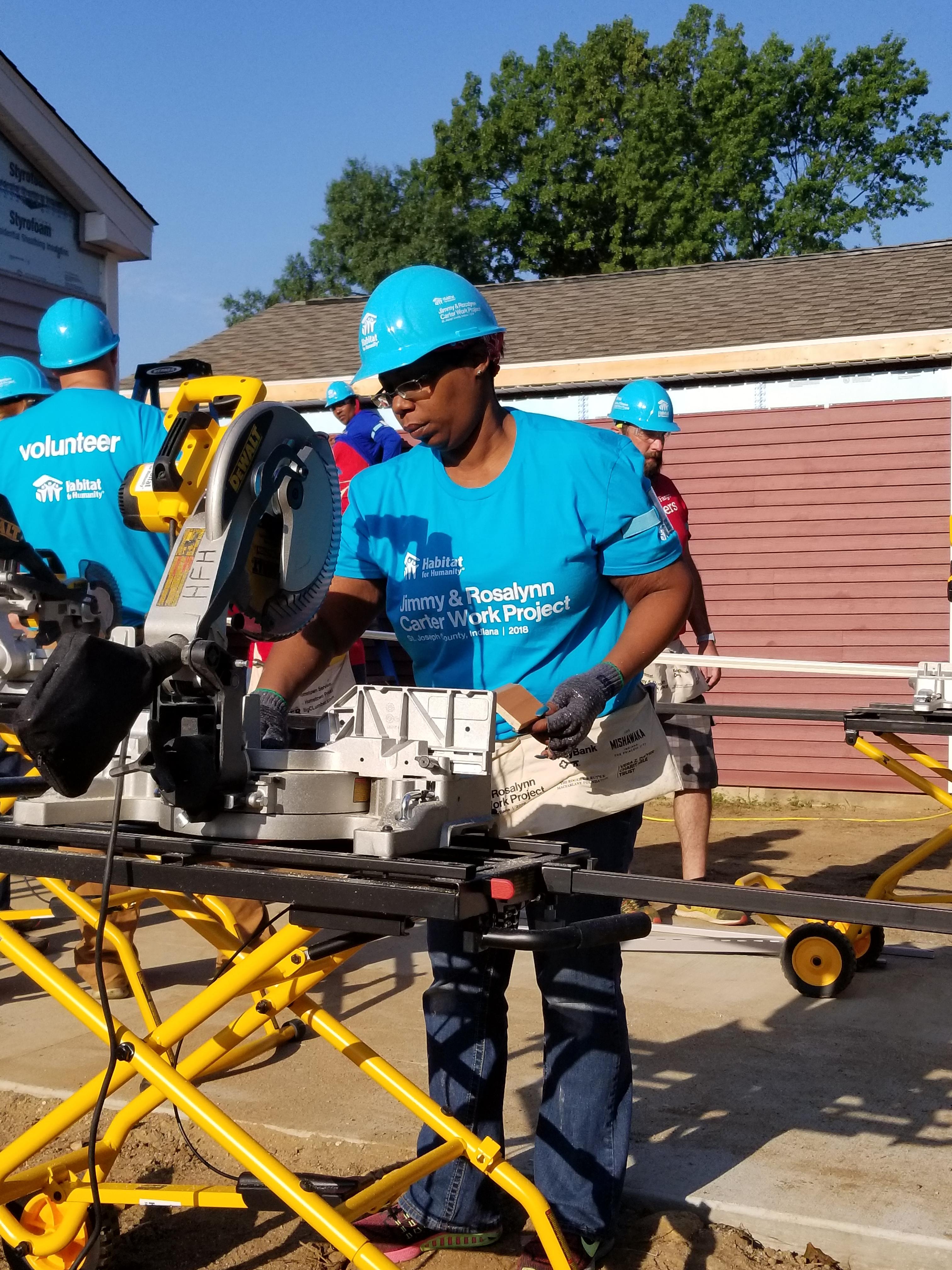 The days were long and hot, but the experience brought renewed camaraderie among CW staff members as we worked hard for the new owners to provide them with a home for their whole family to enjoy. Through shelter, we empower. That's a wrap!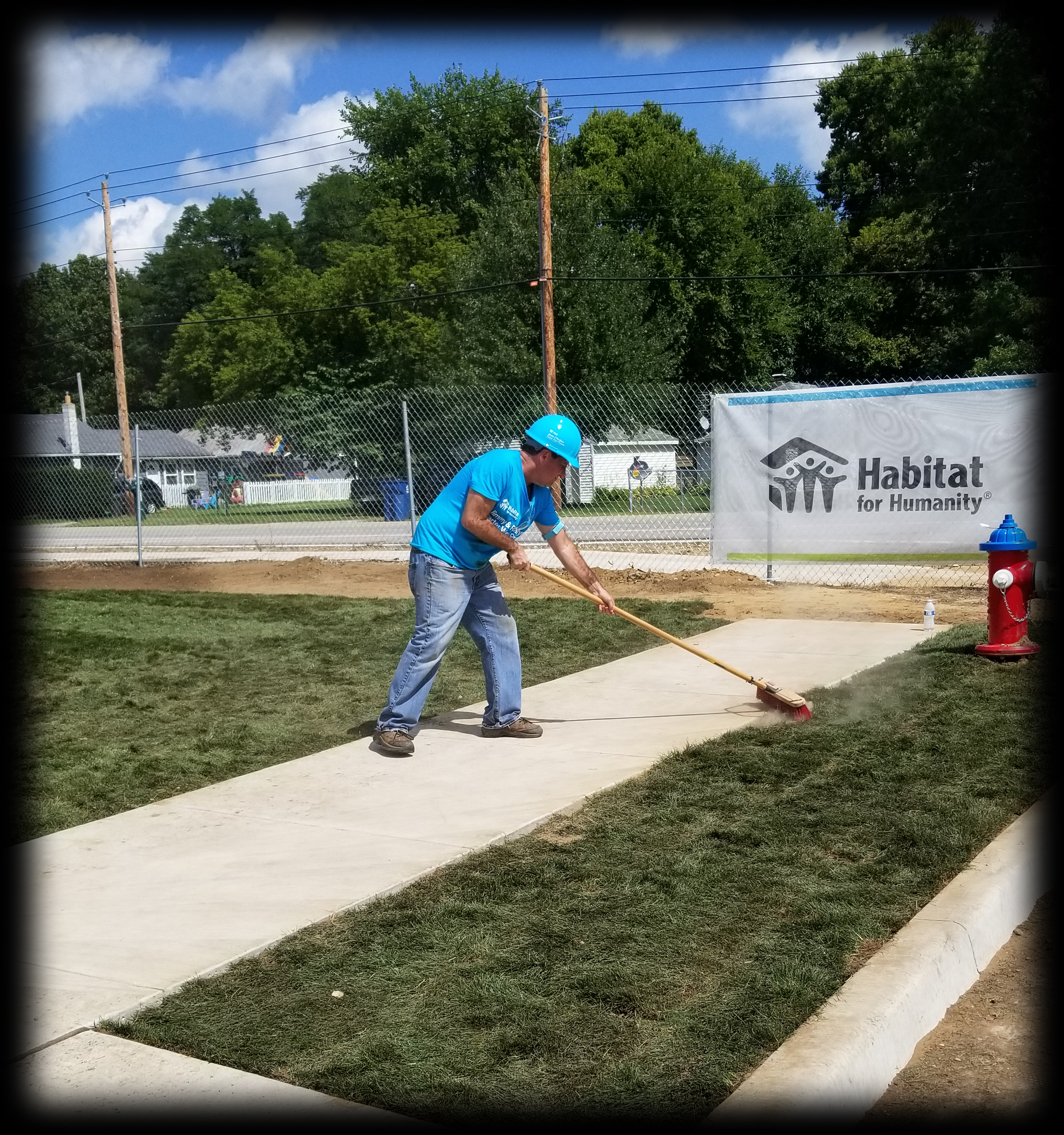 To donate or learn more about the Jimmy & Rosalynn Carter Work Project, visit habitat.org/cwp
To learn more Habitat for Humanity International, visit habitat.org.
Go to main navigation