We partner with Member First Mortgage to bring you a wide range of great mortgage programs, low rates, and excellent service!
Through our partnership with Member First Mortgage (MFM), a credit union owned mortgage lender, we can offer our members a variety of home loan options to fit their unique financial needs and goals.
We offer a full suite of conventional and government loan programs. With CW and MFM, you will work with a licensed and knowledgeable Mortgage Consultant every step of the way to help you navigate the mortgage process. Our staff, in conjunction with MFM, are ready to assist you with finding the best possible mortgage options and guide you through the process from application to closing and beyond!
Get a rate quote, apply now, or check status of loan here!
Featured Loan Options
FHA
Rural Development
VA Veterans
Conventional Fixed
Adjustable Rates
Construction Financing
Jumbo Loans....and more!
Have questions about your current mortgage with us?
No problem! Please contact us and we will connect you with our mortgage department.
Already have a loan with Member First Mortgage and need to make a payment?
Make a Payment or Register Online
Please Note: First time users must have their loan number to create a login.
Prefer to mail your payments?
Please Send Mortgage Payments To:
Member First Mortgage, LLC
Dept. #771502
Detroit, MI 48277
Not sure how a mortgage payment will fit in your budget?
Visit GreenPath for great tips on creating and following a budget. Please call 1-877-337-3399 or visit their website. To request a call from GreenPath, please submit this form.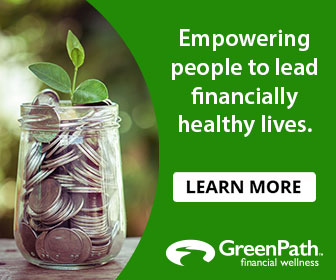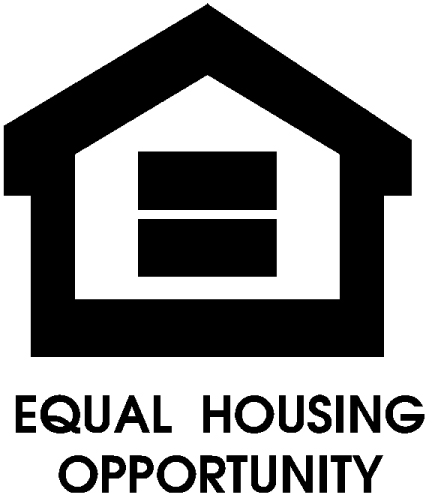 Member First Mortgage NMLS ID# 149532. CommunityWide Federal Credit Union NMLS# 1789055. Equal Housing Opportunity Lender.
Go to main navigation